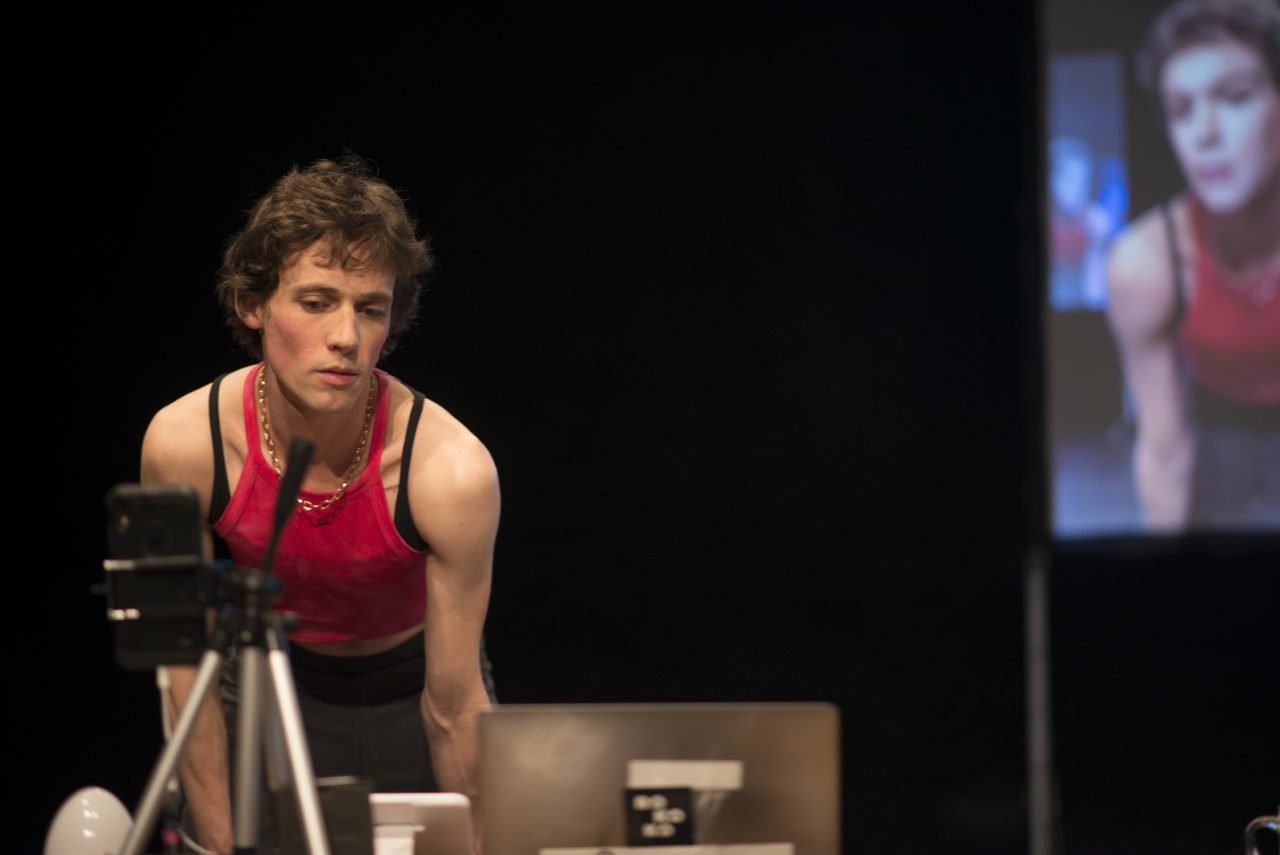 Notice
: Undefined variable: photos in
/home/clients/2ab252807f77c37afe8dc10913cda771/web/wp-content/uploads/cache/6324884cd5a7b4c2d4c066f5beb287526ebd9fb3.php
on line
29
Ce texte a été rédigé dans son entièreté par une intelligence artificielle nommée dSimon.
dSimon, janvier 2021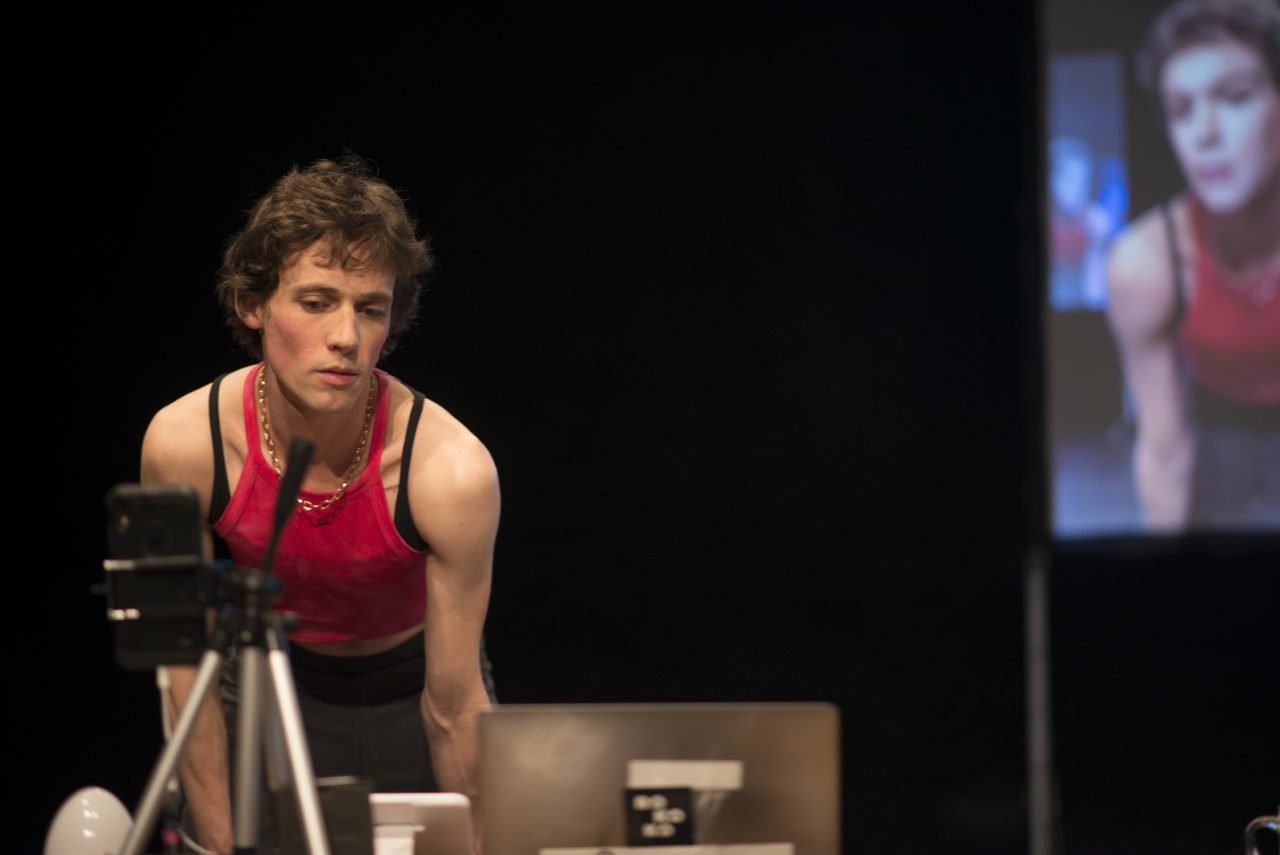 Tammara Leites a créé dSimon en le nourrissant des données de Simon Senn (emails, textos et carnets de note). Pour ce texte, Simon a demandé à dSimon d'imaginer une oeuvre d'art pour lui.
In the "Restaurant" video works, the artist offers an ironic representation of a type of contemporary institution which has become omnipresent in our society. Simon Senn usually portrays the interior of a restaurant in almost total darkness, with only a few candles or lamps glowing, a table with a beautifully set table, waiters and a chef. In this context of well-groomed waiters and typical, almost clichéd elements from the restaurant, one would expect the customer to take his seat, but not so in Senn's world. Usually a person that corresponds to the profile we recognize as "the customer" is aggressively thrown out from the restaurant and insulted. The hero of this form of satirical theater is obviously the man who is unable to attend the restaurant (or who does not want to) while its interiors overlap with a prison. The elimination of an "inappropriate" customer takes place in incredible scenes which evoke associations with the scenes of a theater of cruelty. The end, however, is always the same – "Customer" is physically thrown out of the "Restaurant", treated as if he is a terrorist, almost humiliated by the waiters. We can correlate these images and scenes with the idea about an irrational society that is hindered by fear of the "other" People who do not fit the representational norm are thrown into the irrational detention center of mental prejudices. For Simon Senn, dealing with the "ambiguity of the situation," the "loss of orientation," means putting up a fight "against the forces of oppression" which, in a way, reminds us of a cinematic treatment of the issue.