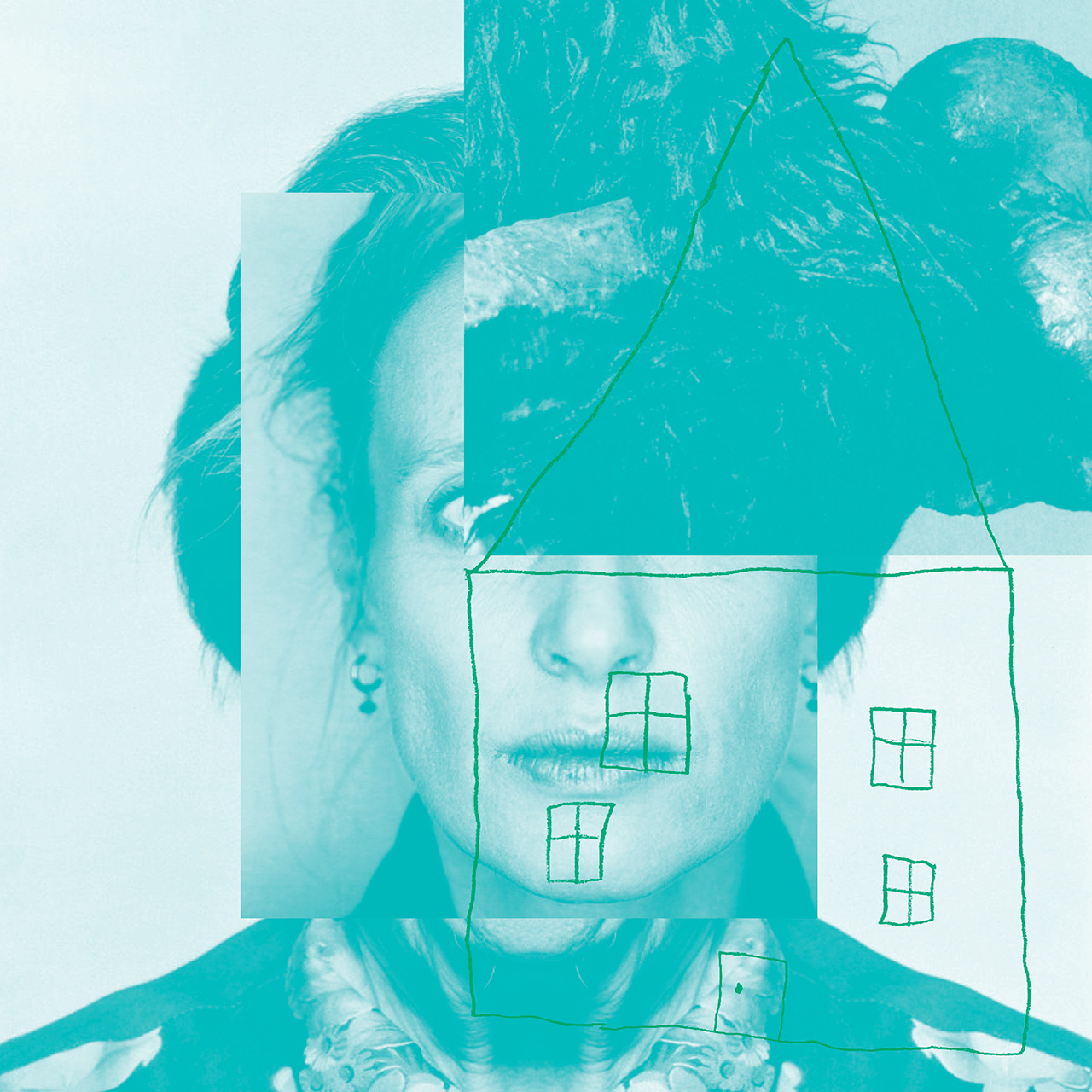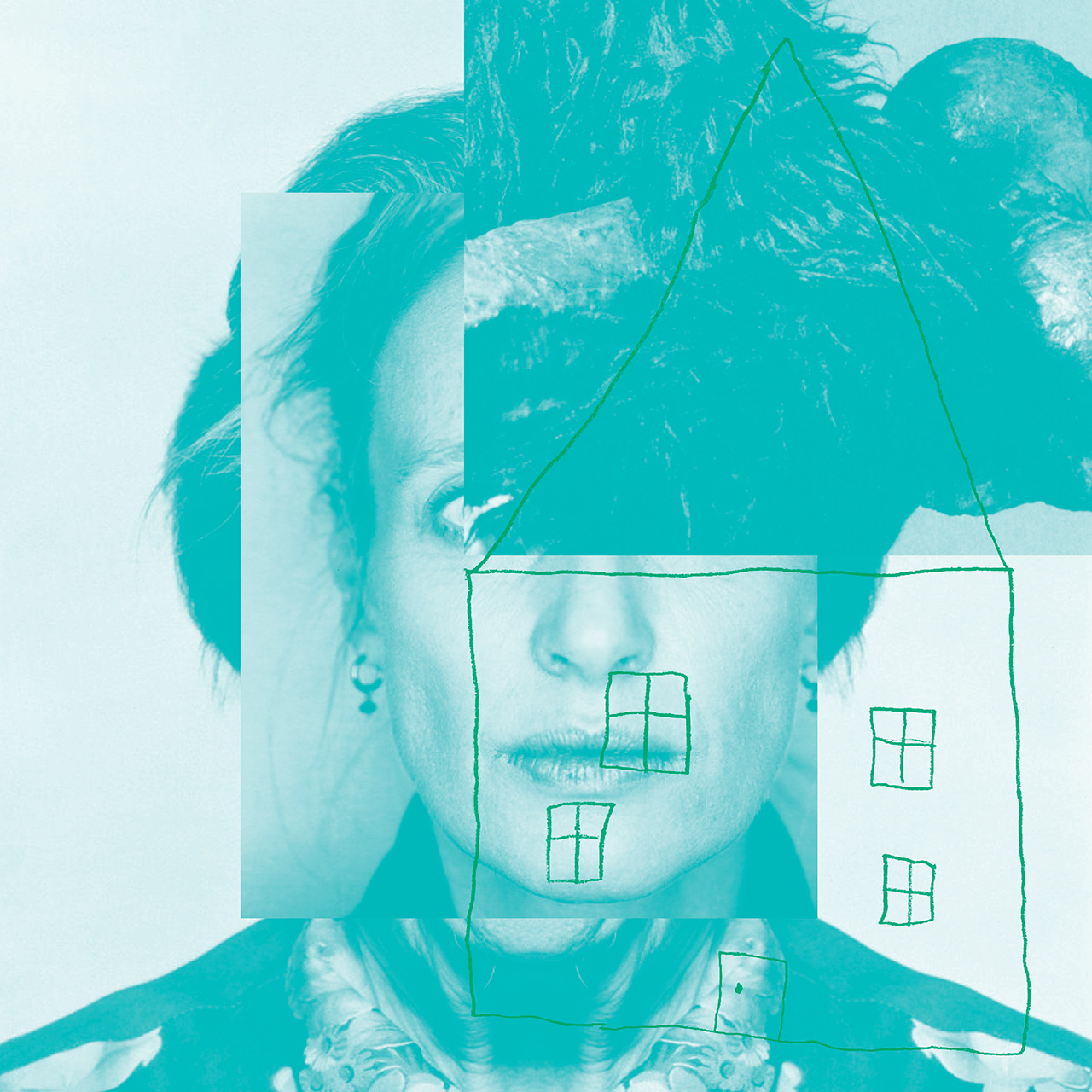 THIS EVENT IS SOLD OUT

Have you ever heard of Louise Bourgeois ? In the city center, between the Rhône and Plainpalais, two different art spaces refer to the artist and her work. This will give us the opportunity to discover Halle Nord, an essential art venue, and le théâtre du Grütli, the local contemporary performing arts scene.
Artists and staff will guide you from the new Halle Nord's « Capsules » to the backstage and the set of the Théâtre du Grütli's next show Louis(e).
The visit will end with a free drink and an open discussion with the staff and the artists.

Free visit
Inscription required : marilu@grutli.ch
7pm to 8pm
Meeting point at Halle Nord (Place de l'île 1 1204 Genève) at 7pm
Halle Nord
Le Grütli
Rue du Général-Dufour 16

Capsule 1
A tribute to Louise Bourgeois, by Trisha Leys
Tapestry, wood, string.
« My mother repaired tapestry. The spider repairs it's web » Louise Bourgeois

Capsule 2
Pictures of the works of Louise Bourgeois.
Music by Loraine Elison, Antony Hegarty, Lou Reed.
Trailer of the play Louis(e)
Louis(e)
from 24th February to 8th March
Louis(e) is a theatrical biography of the artist Louise Bourgeois. This brilliant woman, who lived to the great age of 98, is best known for her bronze sculptures of gigantic spiders, which travel around the world from museum to museum.
But she left us 70 years worth of work, an intricate exploration of intimacy, emotions, psychoanalysis and the workings inside the mind of a woman artist. Her whole body of art is a self-portrait. There is no separations between her work and her life.

« The purpose of the pieces is to express emotions. »
The latter is what interests us most.
How does an artist canalise and transcend emotions to bring them into a work of art?
How do women continue working and fighting without recognition (her real recognition came at the age of 70)?
How is our perception of a work of art influenced by where we stand in the world?